Our Protection
Scuffs and scratches are inevitable and unavoidable, a pain every luxury brand lover knows; thus, we have engineered an individualized product to protect your beloved possessions from signs of wear and to withstand accidental impacts. This unique solution is custom designed to fit perfectly and is undetectable once applied and easily removed or replaced at any time without leaving a mark.

About the Kit
Watch Armour Kit includes:
- High-quality pre-cut TPU protection film
- Alcohol wipes
- Microfiber Cloth
- PSD Watch tweezers
- Instructional Card for installation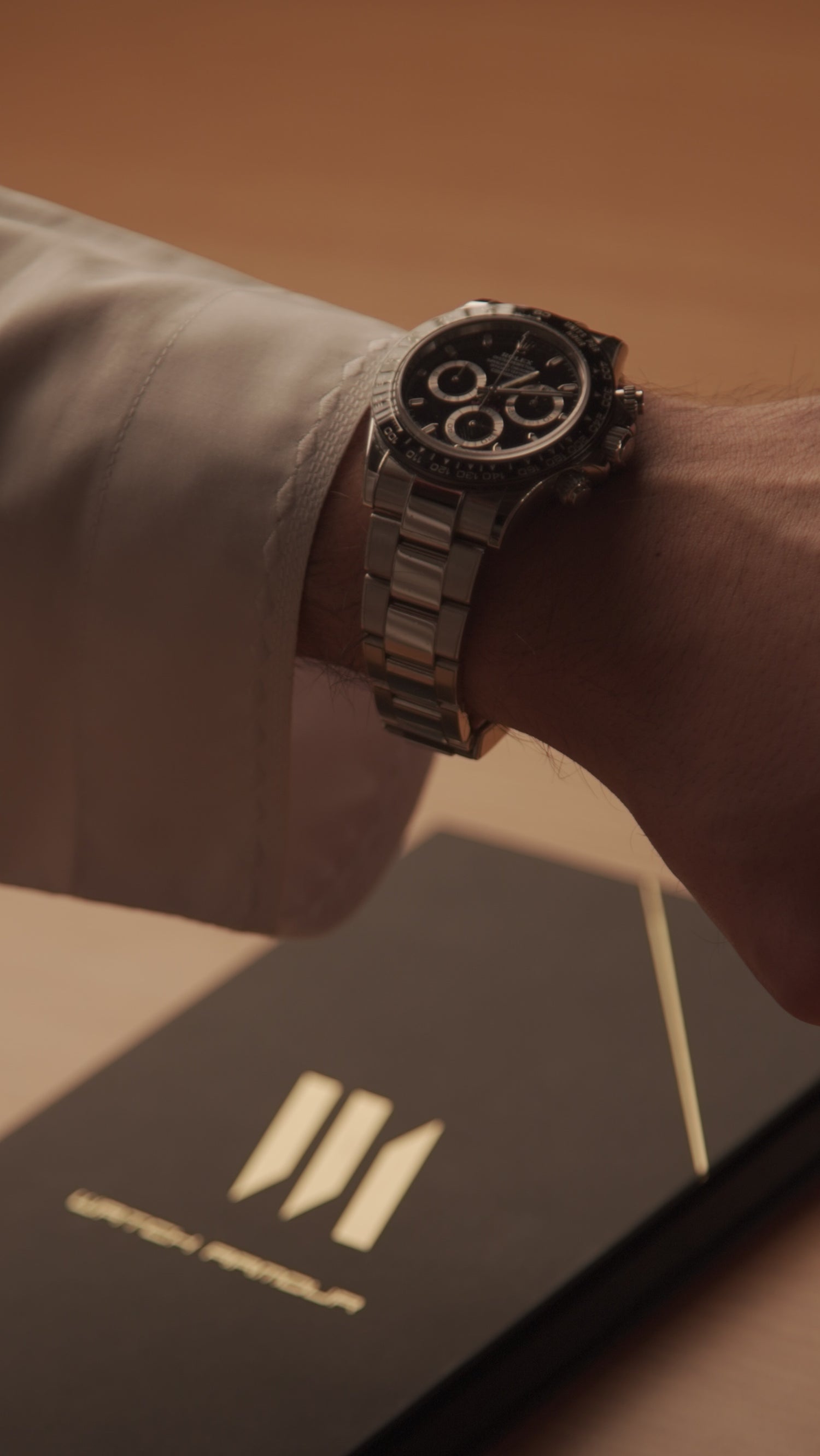 Why Watch Armour?
Watch Armour offers all kinds of luxury protection by using cutting-edge 3D scanning technology and a perfected pre-cut laser precision technique to ensure dependable translucency. Our protection film is the industry-leading product that is built to last. We design and produce our own line of protection kits by using the highest standard of quality and durability TPU film.
Dispatch

All orders placed will be dispatched to our delivery team within the same day.

Quick Delivery

We offer fast and reliable delivery throughout the UAE within 2-3 working days.

Exchanges & Returns

You have 7 days from the shipping date to return your purchase Free Of Charge.