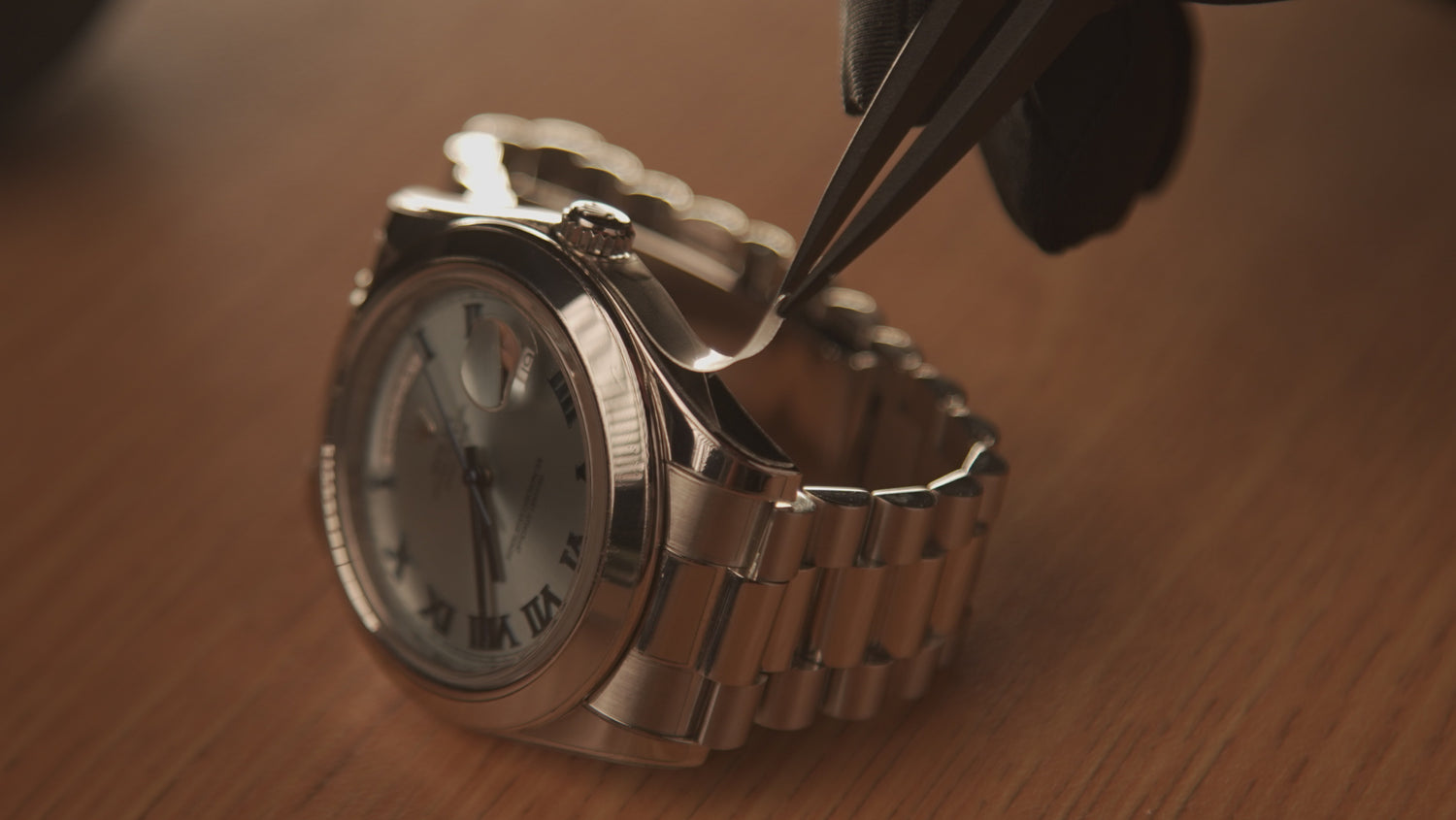 Precision Fit
Each kit kit is custom-fitted to a specific watch model using the latest 3D scanning technology. The laser pre-cut film is designed to be easy to apply from the comfort of your home.
Anti-scratch
The thermoplastic polyurethane (TPU) film used in our kits is treated with a multi-layered nano top coat. The coating's compact structure prevents the formation of scratches and has self-healing capabilities to preserve a pristine appearance.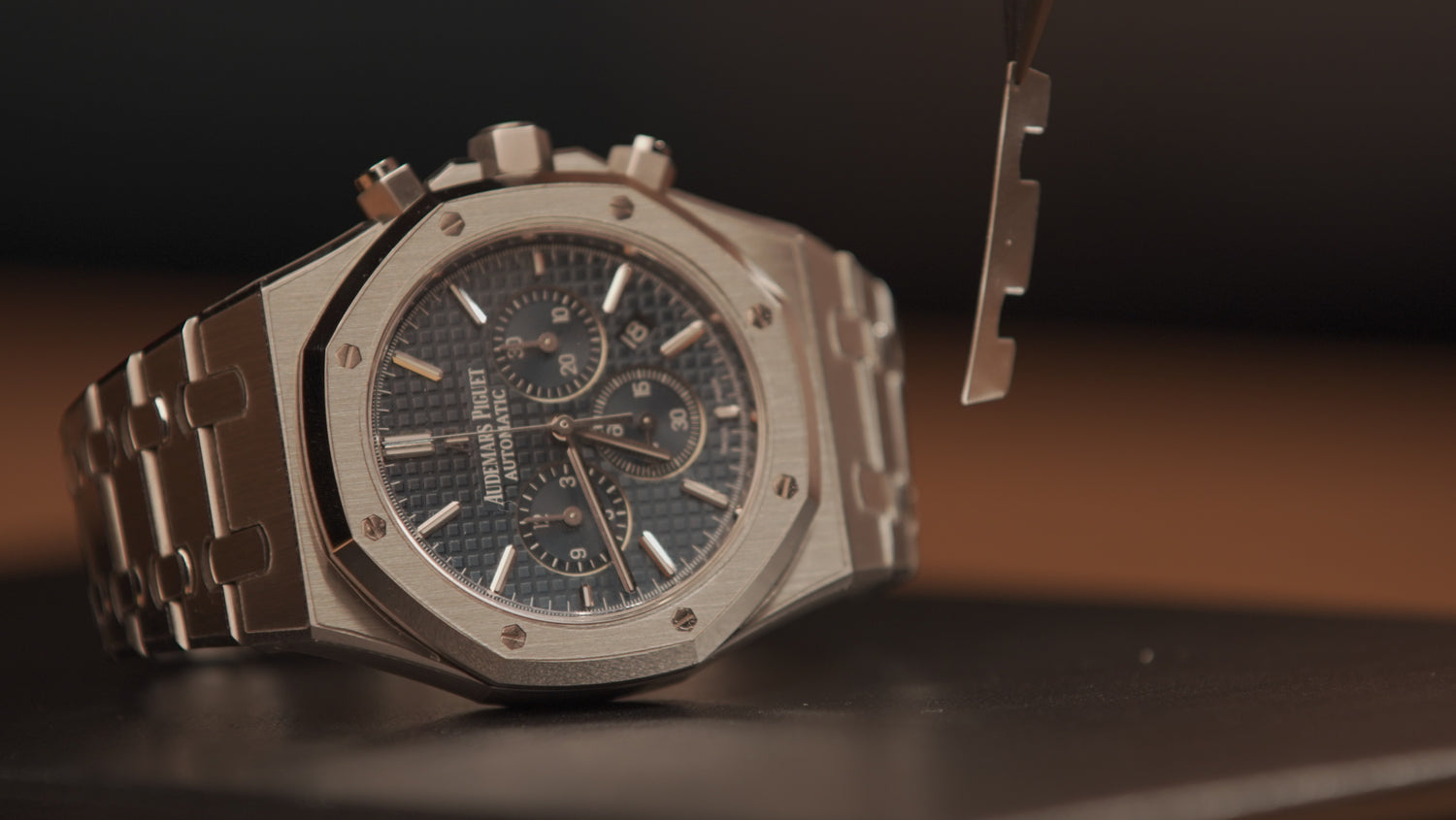 Easy to Apply
Our protection kit is designed to be installed at ease. All tools required is included in the package. The protector gives good amount of buffering time for you to adjust the position of the film. Dip , Stick and wait for it to dry then your watch is well protected.